One-Stop Home Shop
Plateau Modular Homes are able to customize any plan, offering turn-key home construction
One-Stop Home Shop
Plateau Modular Homes are able to customize any plan, offering turn-key home construction
One-Stop Home Shop
Plateau Modular Homes are able to customize any plan, offering turn-key home construction
Plateau Homes can help design and build your ideal living space, at a price you can afford. With our excellent customer service and quality materials, we can build a home your family will love for a great price!
Have your own personalized custom design? We have 3-D CAD support and can bring your dream to life.
Featured Home Styles & Models
Check out photos and floor plans of our modular home designs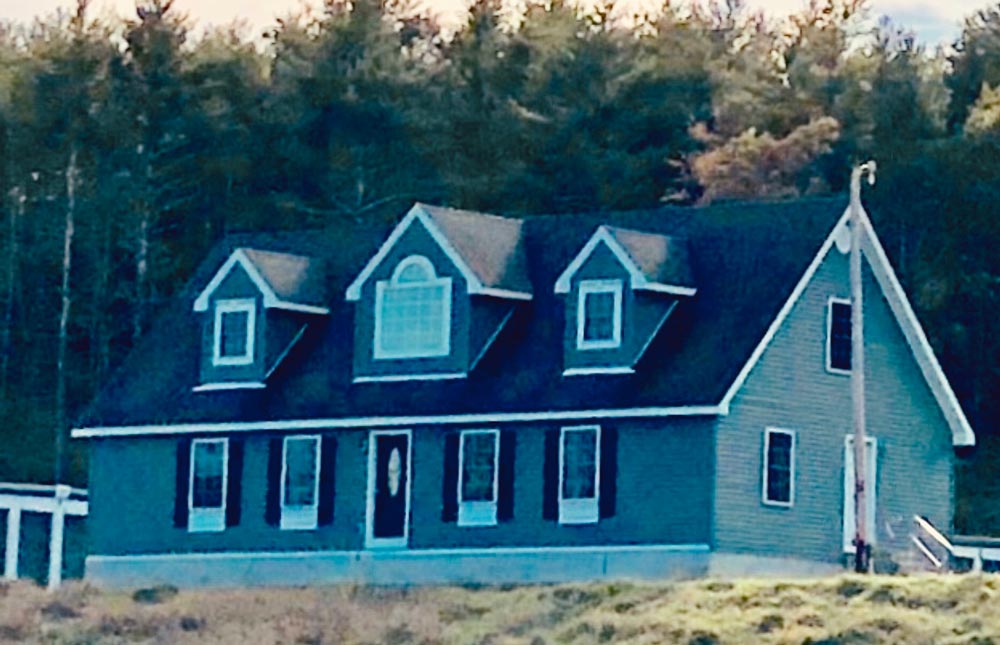 Our Canton Cape Home Model features equal design elevations, multiple doghouse dormers, window box design with extra long shutters, half-round & picture windows throughout.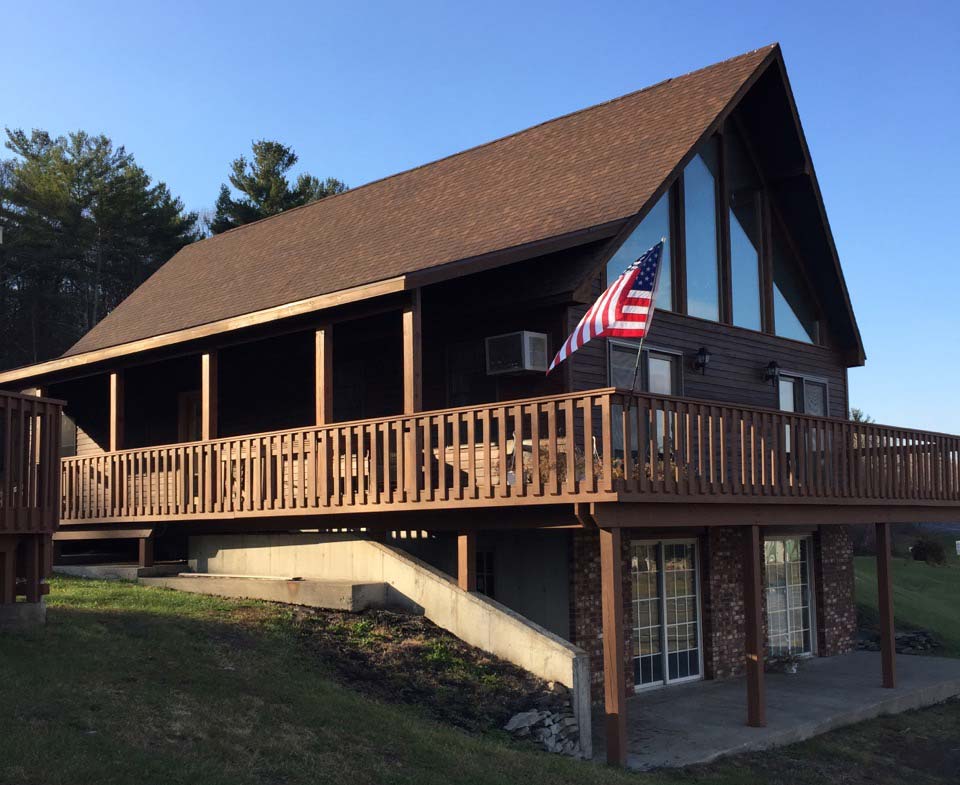 Our Chalet Home Model features a retaining wall, prow roof, a wrap-around porch and deck combo, brick wall front on the walk-out basement, finished with beautiful cedar siding.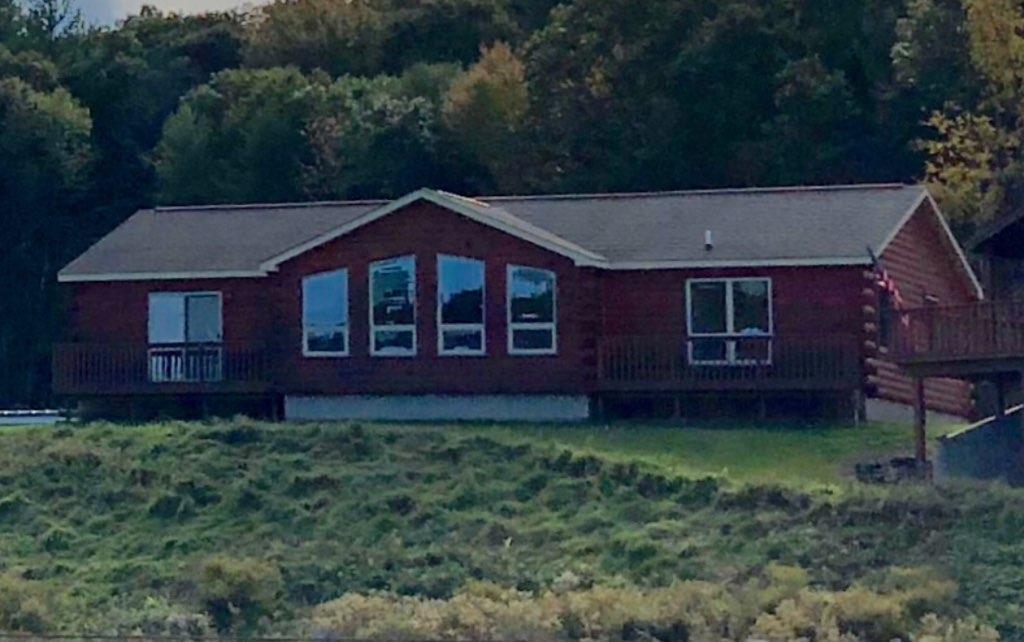 Our Ranch Home Model features rustic log siding, fitted with trap/awning windows, and a reverse dormer for cathedral ceilings and a spacious interior floor plan.
Need a Custom Design?
If you have land & an idea, we can help you. From home expansions & additions to vacation homes, contact us to talk about your personalized project.
Experienced & Trusted
Building homes since 1958, Plateau Homes has been family owned and operated for over 3 generations. We understand that for our customers, it's more than a house -- it's home. We know the importance of reliable contractors you can trust, and have local "in house" contractors we have worked with for many years.
Projects & Site Work
Plateau Homes also provides services for site work, from poured concrete foundations and crawl spaces to additions and expansions on your current living space.
Chalet Home
No challenge is too big for us, a total turn-key package from the property idea to handing over the keys.
Duplex Raised Ranch
Check out these photos of a two-family home with shared basement being built on one of our recent work sites. Another successful turn-key operation.
Ready for a Closer Look?
Get all the details on our popular home models - Cape, Ranch, and Chalet.